Partner with BAL for answers to some of today's most challenging immigration questions:
BAL is the largest fully integrated immigration law firm in the U.S.; under our ​oneBAL model all thirteen offices and seventeen departments work together to serve you. Working with BAL ensures access to all of BAL. Staying in tune with global mobility trends is hard. Do you have the right resources to navigate change?
BAL provides access to policy makers, award-winning technology and the latest immigration information to power immigration programs, small and large.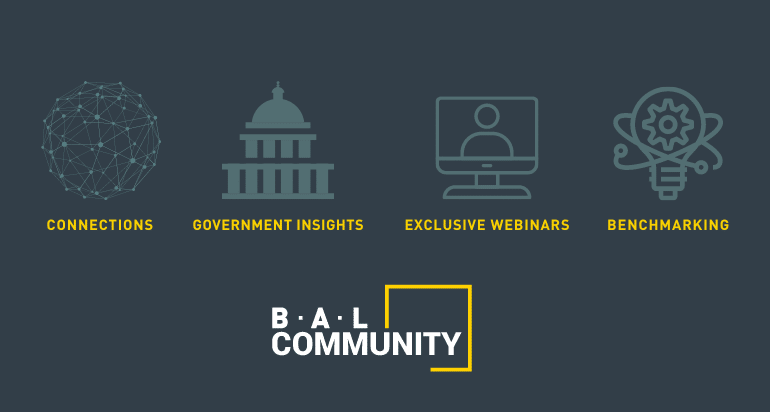 BAL Community delivers the information, tools, and relationships that in-house immigration professionals need to run successful programs. Subscribers have access to exclusive events, policy updates, benchmarking, and networking opportunities. BAL clients access the system for free, and non-clients can sign-up for a small monthly fee.
Learn More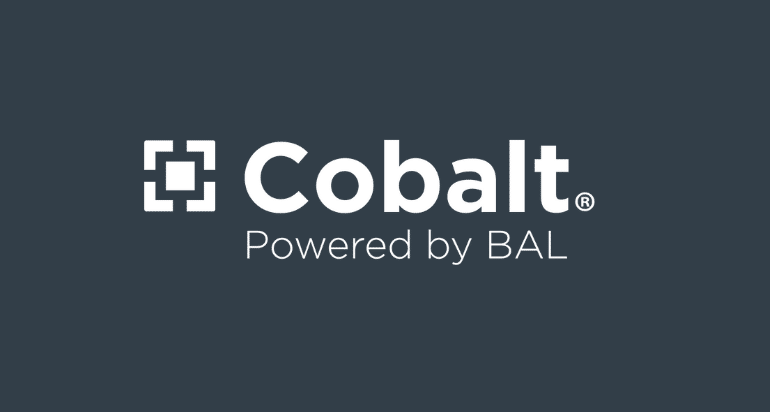 BAL's proprietary, award-winning case management tool, Cobalt® offers full transparency for our clients and their foreign national employees, from start to finish of the immigration case cycle. Foreign nationals can check process, upload documents, and reach out to their legal team on the go with the Cobalt mobile app. Cobalt's reporting tools allow HR professionals to proactively manage costs, volume, and start dates using your program data.
Learn More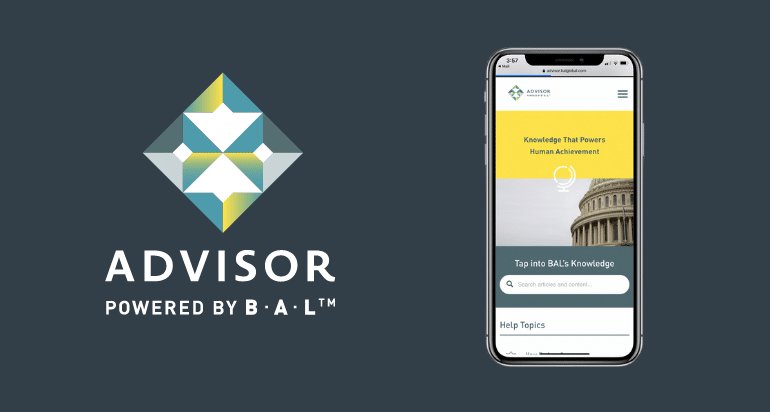 Advisor gives BAL-clients and their foreign national employees exclusive access to the industry's largest self-help knowledgebase, including policy insights, processes, explainer videos, I-9 and E-Verify compliance guides, and program benchmarking to navigate an ever-changing immigration landscape.
Learn More