Perhaps you've been notified about an upcoming furlough or layoff. Or maybe you've already been impacted. You need reliable advice about your immigration status, your green card application, or just your next steps or options. There is a lot of uncertainty in these times. And the unknown can be scary.
But knowing who and what to believe on the internet shouldn't be scary. BAL is one of the leading immigration firms in the country. Established in 1980, the firm provides unmatched immigration expertise, top-notch information security and leading technology innovation such as its Cobalt® digital immigration services platform. In 2018, the firm formed a groundbreaking strategic alliance with Deloitte UK to create the world's first global immigration service delivery model. BAL and its leaders are highly ranked in every major legal publication, including US News & World Report, Best Lawyers, Chambers, The Legal 500, and Who's Who Legal. BAL attorneys are among the very best immigration lawyers in the country – true experts in their field by virtue of their training and their vast experience.
In 15 minutes, one of our experienced attorneys will help you understand your legal options in the short and long term as well as the impact to your pursuit of a green card or citizenship. We are here to arm you with answers and a plan you can feel confident in executing.
Learn More
Schedule a 15 minute consultation to get straight answers to your questions. A BAL attorney will call you at your selected time and talk through your questions and concerns. In doing so, we will be pursuing our Mission to provide an experience that makes a positive difference in people's lives!
To get started, follow this simple process:
Make payment for attorney consultation here: https://secure.lawpay.com/pages/berryapplemanandleiden/quick-consultation
Review and accept terms and conditions of engagement agreement
Schedule 15 minute attorney consultation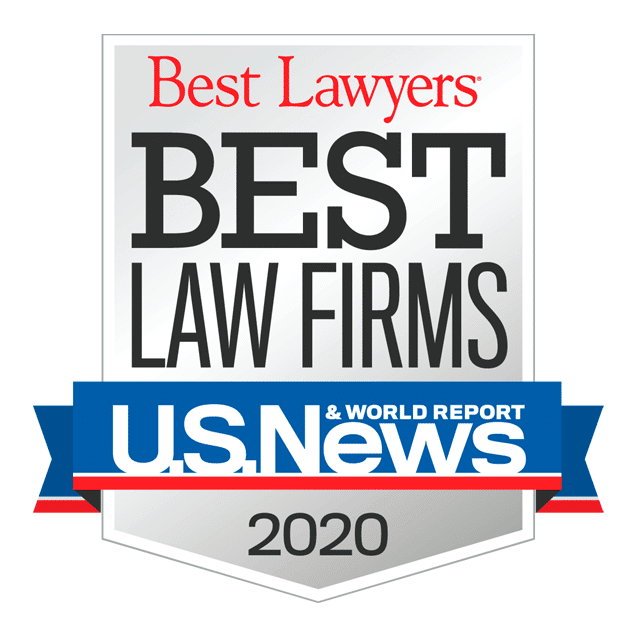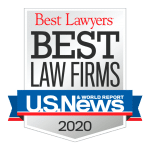 Best Lawyers Tier 1 2020
U.S. News & World Report and Best Lawyers ranks BAL as a Tier 1 "Best Law Firm." BAL is also ranked as a "Best Law Firm" in the metropolitan areas of Boston, Houston, San Francisco, Oakland, and Washington, D.C.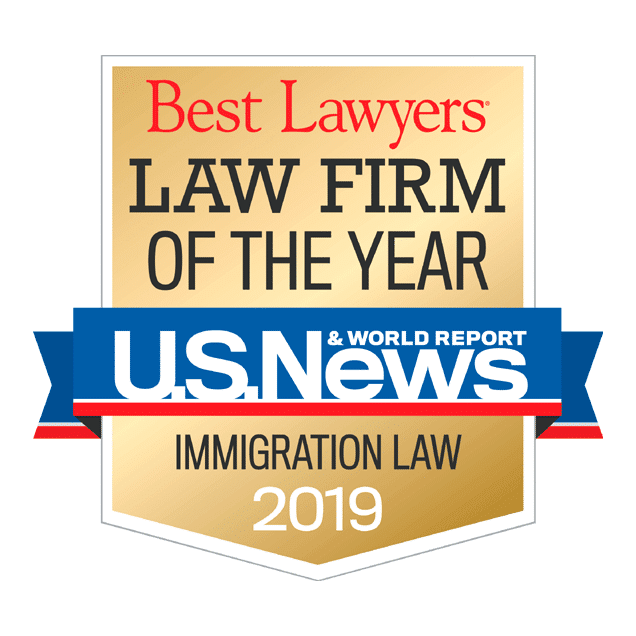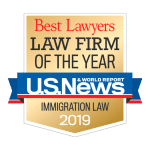 Best Lawyers Law Firm of the Year 2019
U.S. News & World Report and Best Lawyers ranked BAL as a "Law Firm of the Year" in the Immigration Law Category Best Law Firm." BAL was also ranked as a "Best Law Firm" in the metropolitan areas of Houston, San Francisco, and Washington, D.C.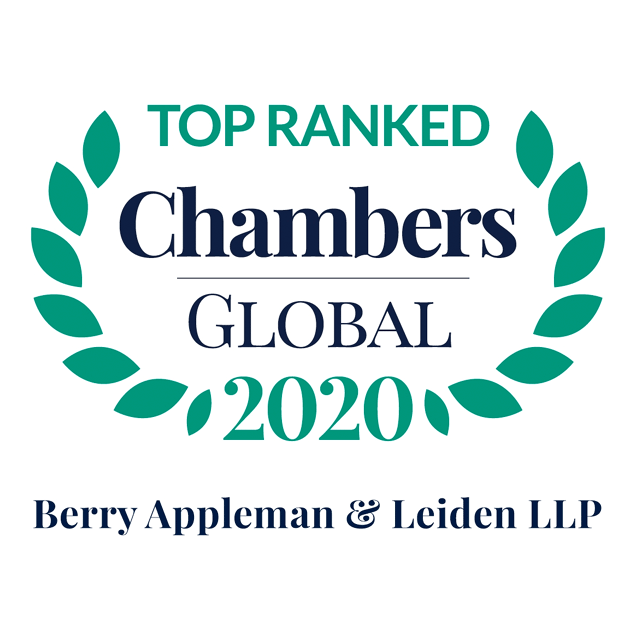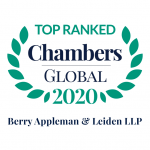 Chambers Global 2020
Chambers Global ranks BAL as a top firm in the Global-Wide category in the 2020 Chambers Global Guide.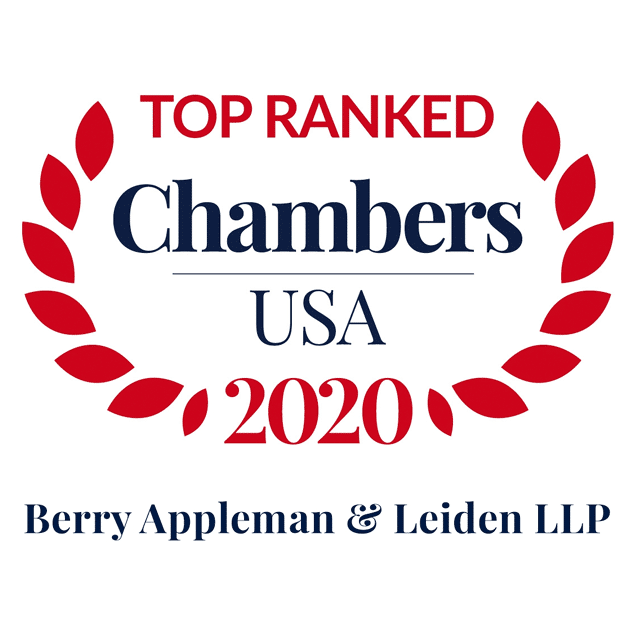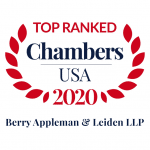 Chambers USA 2020
For the twelfth year in a row, BAL is ranked as a "Band 1" firm in the Nationwide, California and Texas categories in the Chambers USA 2020 Guide.