Senior US State Department ...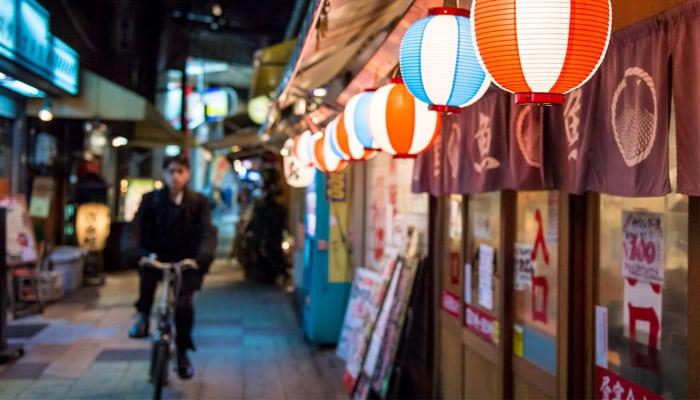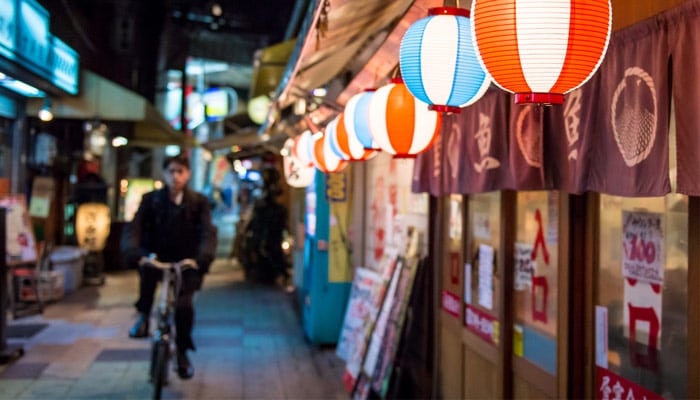 Senior US State Department Lawyer Joins Berry Appleman & Leiden
26 Feb, 2016
Berry Appleman & Leiden is pleased to announce that Jeff Gorsky is joining the firm after serving in senior legal positions at the U.S. Department of State for three decades. Gorsky will be based in the firm's Washington, D.C. office.
"Jeff served as a high-ranking lawyer in the office that handles the most complex and sensitive immigration issues from around the world," said Lynden Melmed, a partner in the firm's Washington, D.C. office. "He understands how consular officers approach visa decisions day in and day out, and he has been a respected advisor to top policy makers in government. We are confident that his background will enhance and build on our firm's unique government affairs capabilities."
Gorsky's career at the Department of State spanned over three decades. He worked as a Foreign Service Officer, managed the nonimmigrant visa section in Medellin, Colombia, served as consular chief in Bilbao, Spain, and finished his career as Chief of the Legal Advisory section of the Visa Office. He received numerous awards over the course of his government career, including two State Department Superior Honor Awards.
"I am honored to be joining the most respected immigration firm in the world," Gorsky said. "Berry Appleman & Leiden is known within the government for its integrity and its ability to effectively represent their clients. I look forward to being part of their team and supporting their clients."