BAL Named to Inc. Magazine's 2023 List of Best Workplaces
9 May, 2023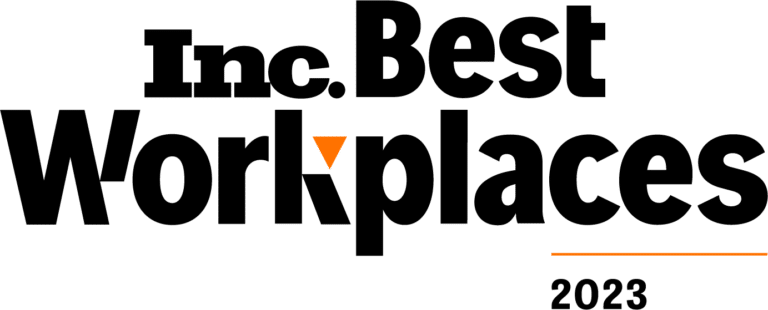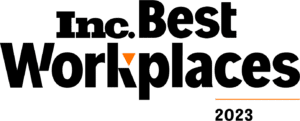 DALLAS (May 9, 2023) — BAL has been recognized by Inc. magazine, a premier business publication, as one of the Best Workplaces of 2023.
"This recognition validates BAL's core value of putting people first," said CEO Jeremy Fudge. "Inc. magazine selecting us as one of the best workplaces in the world confirms our people feel that and, in turn, live that out with each other every day."
BAL was chosen from thousands of submissions on the basis of a rigorous selection process conducted by third party Quantum Workplace. Quantum conducted an employee survey covering topics such as management effectiveness, perks, fostering employee growth and overall company culture as well as audited the firm's benefits to score and rank them compared to other companies in the country.
"Being named to Best Workplaces is an honor that only a small fraction of companies have been able to claim," said Scott Omelianuk, Inc. editor in chief. "Proving to the world that you're a magnet for talent and have a culture that keeps teams engaged, productive and proud to come to work is a truly remarkable achievement."
BAL Chief People and Culture Officer Nicole Dawson noted that BAL stands apart thanks to innovative talent-development programs, including Explorers, where employees shadow colleagues in roles they are interested in; Elite Performance Transformation, which goes beyond traditional performance evaluations to support employees' personal and professional goals; and development programs designed to enhance BAL's culture by strengthening its leaders.
"These unique programs together with BAL's collaborative culture contribute to our exceptional workplace environment and reputation," she said. "This honor by Inc. confirms we are operating at a level far beyond just the legal industry and setting new benchmarks for all companies."
About BAL
Established in 1980, BAL powers human achievement through immigration expertise, people-centered client services and innovative technology. BAL, with 13 offices across the United States and global coverage in more than 185 countries around the world, operates as a single entity through its oneBAL culture — a uniquely holistic approach, intentionally structured as one team, one brand, one P&L, one standard of excellence and one unifying technology. This united approach enables the firm to deliver the highest level of knowledge, insights and resources from across the entire organization.
At BAL, we pursue the exceptional. To learn more visit bal.com.
About Inc. Media
The world's most trusted business-media brand, Inc. offers entrepreneurs the knowledge, tools, connections and community to build great companies. Its award-winning multiplatform content reaches more than 50 million people each month across a variety of channels including websites, newsletters, social media, podcasts and print.